2021 News
IU scientists dig deeper to learn how and why tree species impact air quality and climate.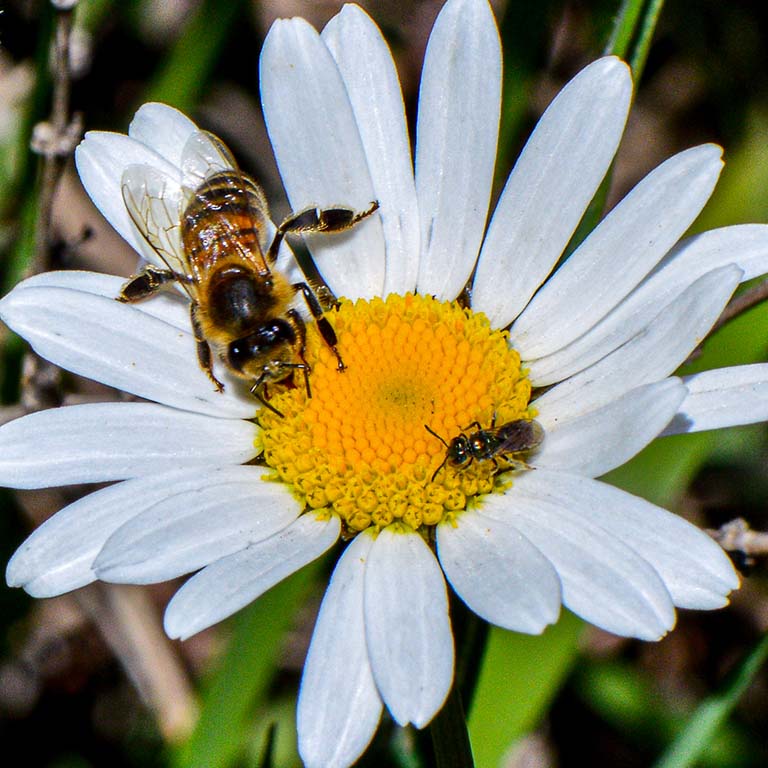 An analysis of a global dataset of collected and observed bees shows that fewer species are being found in most recent decades.
Professor Matthew Hahn has been awarded the IU Bicentennial Medal for his distinguished service to the university.