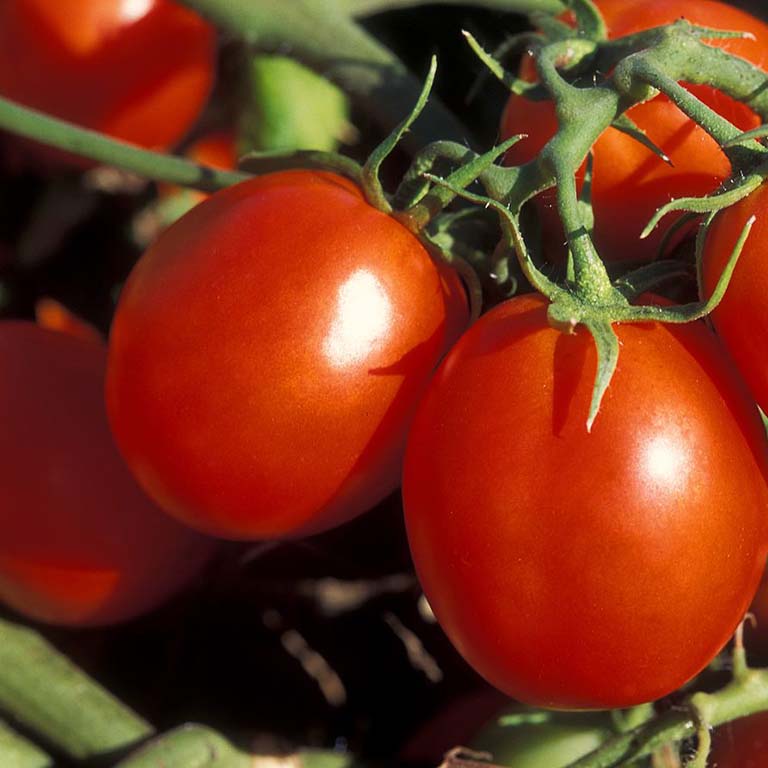 Check out some of the research funding, awards, and honors recently bestowed upon our faculty members.
Yves Brun
Distinguished Professor and Clyde Culbertson Professor Yves Brun was awarded a $4 million NIH MIRA to advance research on bacterial cell biology.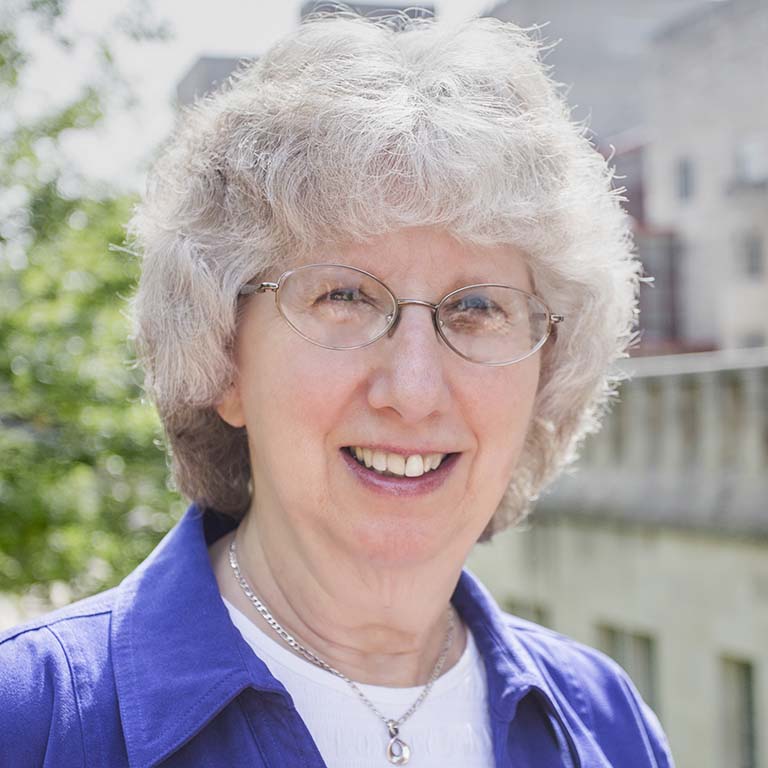 Karen Bush
International Society of Chemotherapy for Infection and Cancer presented Professor Karen Bush with its highest award, the Hamao Umezawa Memorial Award. Bush is the first woman ever to receive the award.
Greg Demas
Professor and Chair Greg Demas was honored with a Daniel J. Ziegler Award from Villanova University Department of Psychological and Brain Sciences.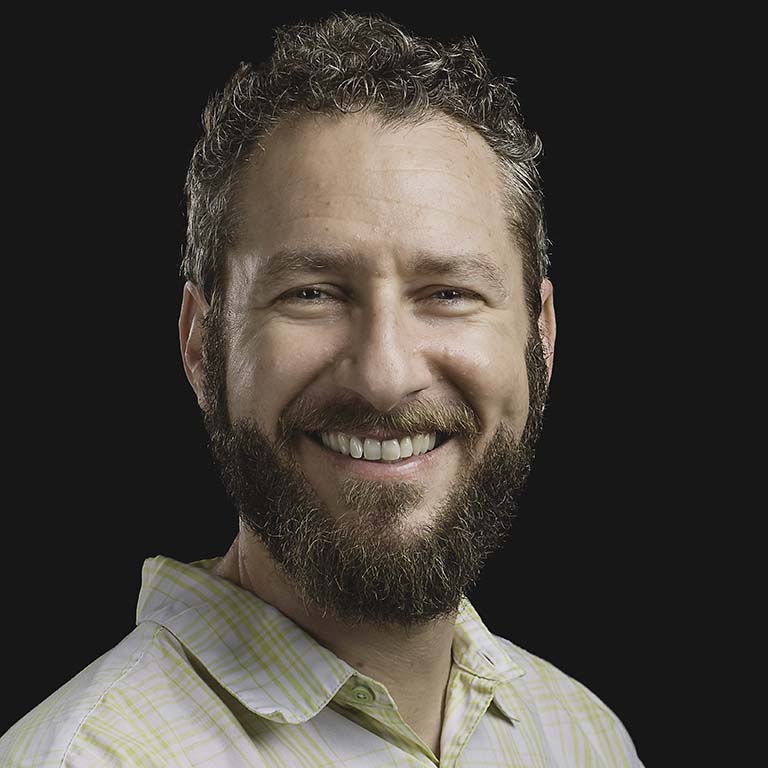 Matt Hahn
Professor Matt Hahn was named 2018 fellow of the American Association for the Advancement of Science.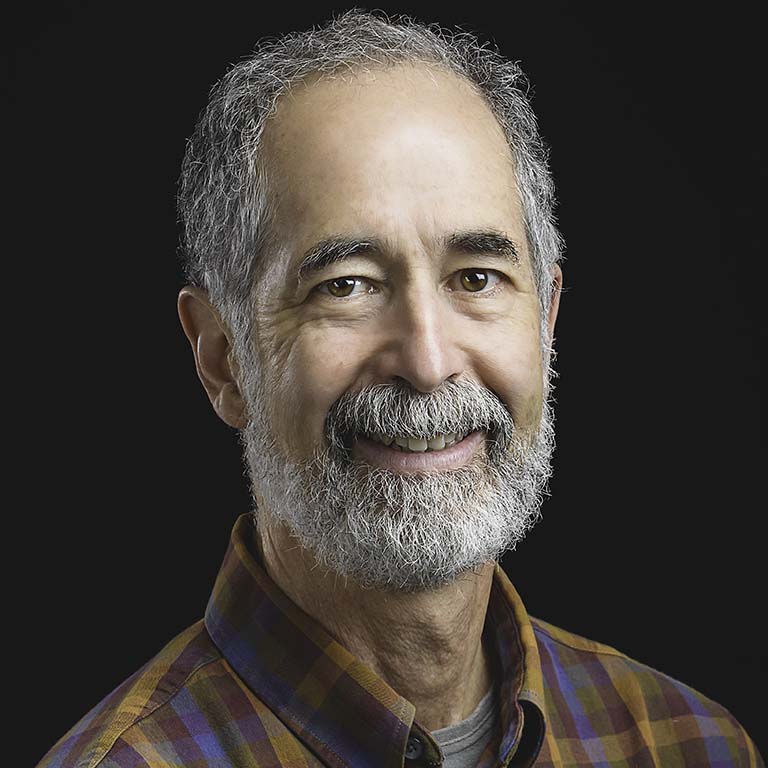 Roger Innes
NSF-USDA joint program on plant biotic interactions funded Professor Roger Innes's work to facilitate development of disease-resistant crops.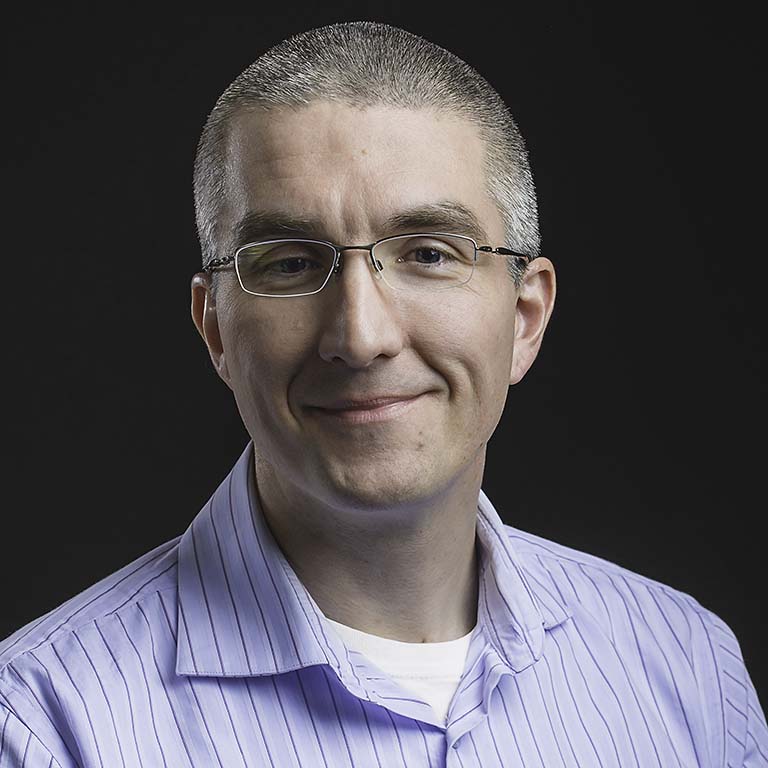 Daniel Kearns
Professor Dan Kearns was elected as a 2018 fellow of the American Academy of Microbiology.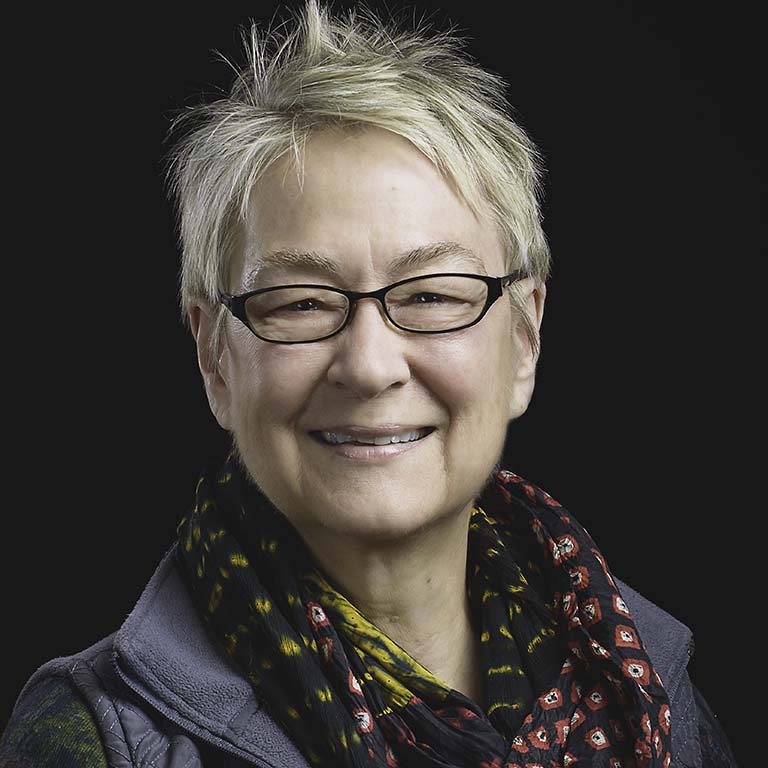 Ellen Ketterson
International Animal Behavior Society named Distinguished Professor Ellen Ketterson its 2018 recipient of the Distinguished Animal Behaviorist Award.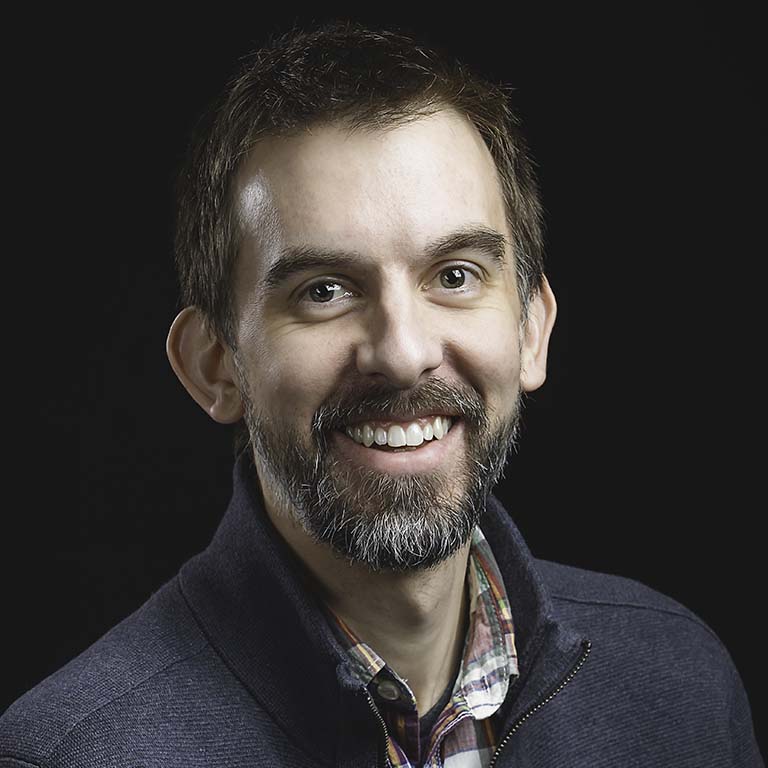 Jake McKinlay
Assistant Professor Jake McKinlay will use a $1.15 million NSF CAREER Award to advance research and teaching on bacterial nutrient exchange.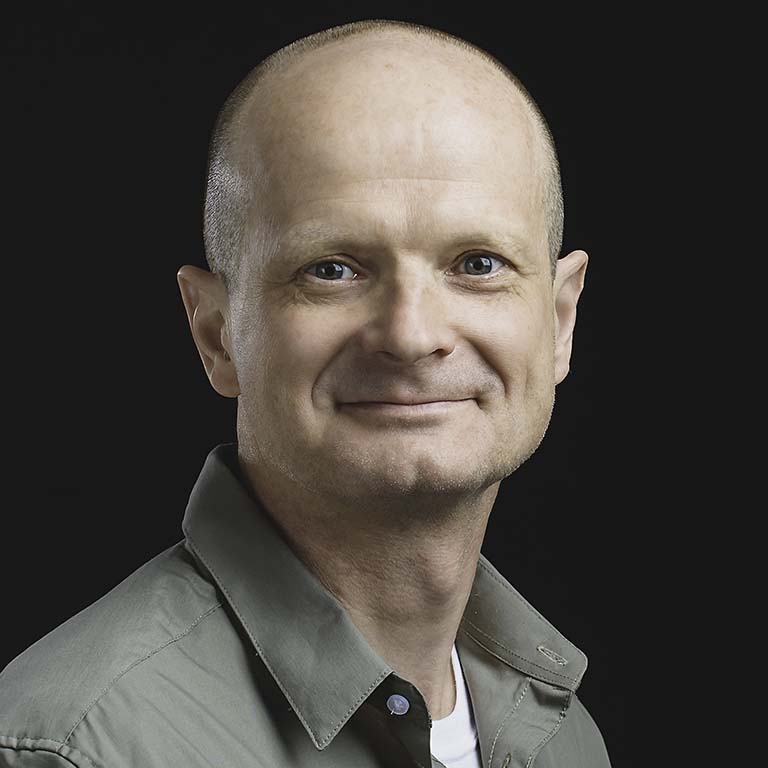 Armin Moczek
Professor Armin Moczek was awarded a Fulbright grant to conduct research on developmental biology in Australia as a Fulbright Distinguished Chair in Science, Technology, and Innovation.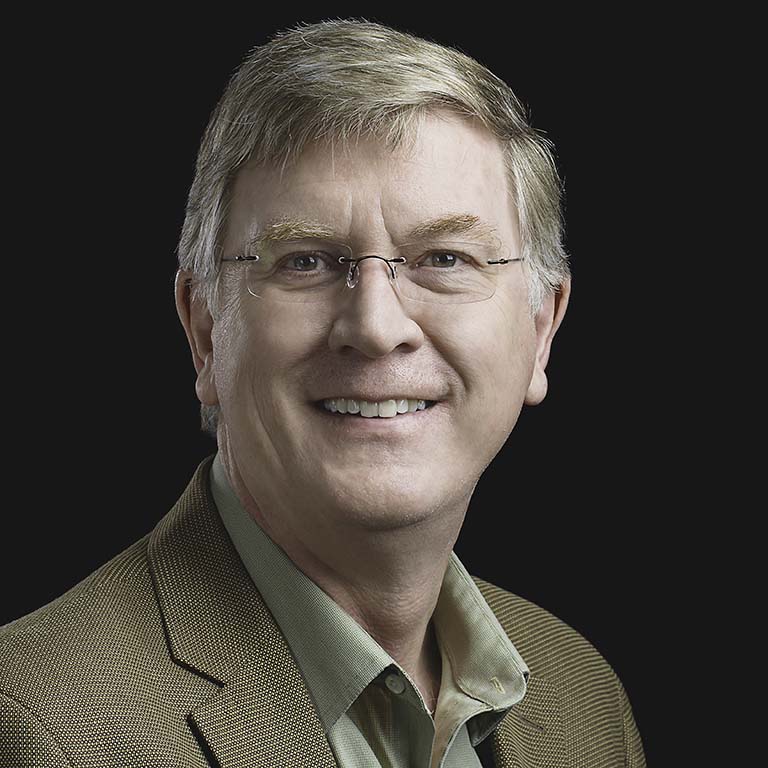 Craig Pikaard
Professor Craig Pikaard was elected as a 2017 member of the National Academy of Sciences.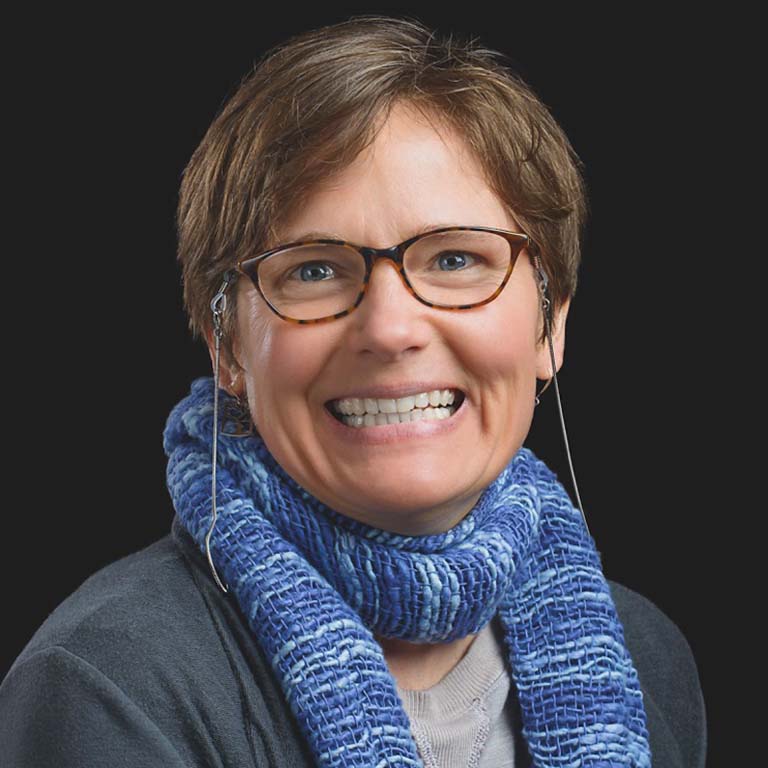 Heather Reynolds
Associate Professor Heather Reynolds was awarded a SARE Sustainable Agriculture Grant for her project to improve methods for small organic tomato growers.