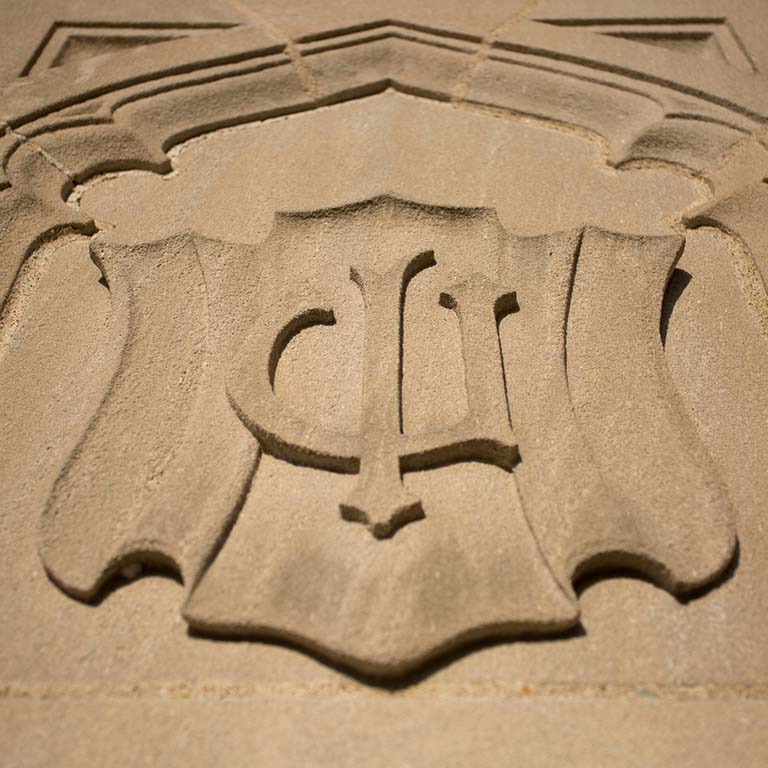 We lost two valued and cherished members of the faculty this year. We miss them.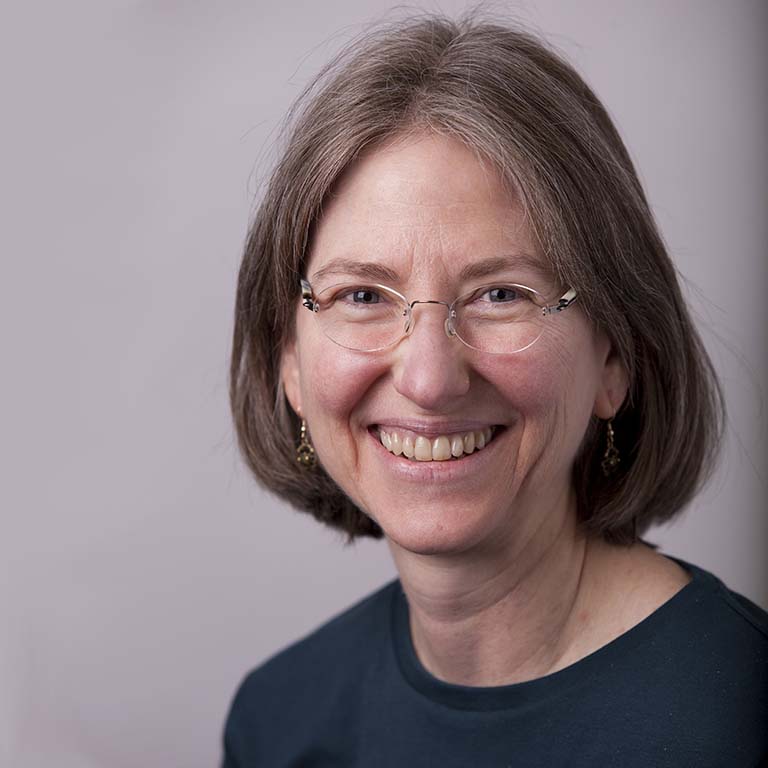 Kathleen A. Matthews
Mar. 8, 1954–Mar. 17, 2018
Kathy Matthews was an accomplished geneticist and began her career at IU as a postdoc in Thom Kaufman's lab. It was at that time that Cal Tech sought a new home for its drosophila stock center. Kaufman proposed that the stock be moved to IU and that Matthews be the collection manager. Matthews directed and grew the Bloomington Drosophila Stock Center since 1986 and cofounded FlyBase, a catalog of Drosophila genetics, in 1992; both are critical repositories for fruit fly research.
"..., it is fair to say that Kathy is as responsible for the success of the worldwide Drosophila research community as any other single person," said Greg Demas, professor and chair.
Read more about Kathy Matthews in the tributes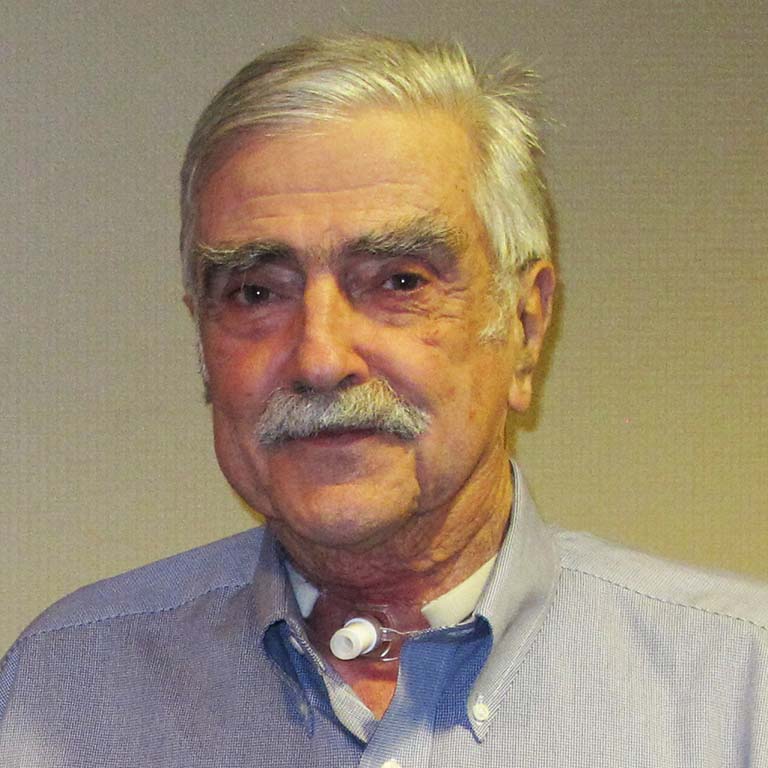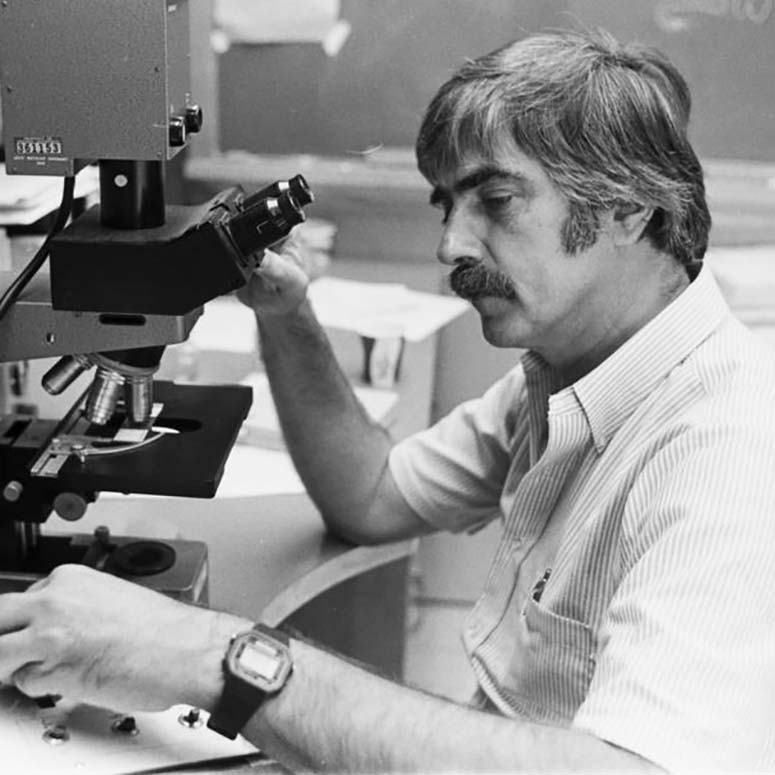 Donald R. Whitehead
Sep. 14, 1932–Feb. 6, 2018
Don Whitehead joined IU in 1967 as a faculty member of the then Department of Botany, serving until his retirement from the current Department of Biology in 1997. His research interests throughout his career ranged from biogeography and paleoclimatology to the effects of forest fragmentation and management on migratory songbird populations.
Whitehead was an avid environmentalist; his passion was birds. His involvement with conservation groups, knowledge, and dedication to area birding events earned him a position of deep respect among the birding and conservation communities. The local Sycamore Land Trust named one of its preserve trails in Whitehead's honor. Whitehead's fantastic cooking skills were well known among family and friends who eagerly anticipated canned gifts of fabulous sauces he produced from vegetables grown in his extensive backyard garden. Whitehead was also an enthusiastic sports fan.