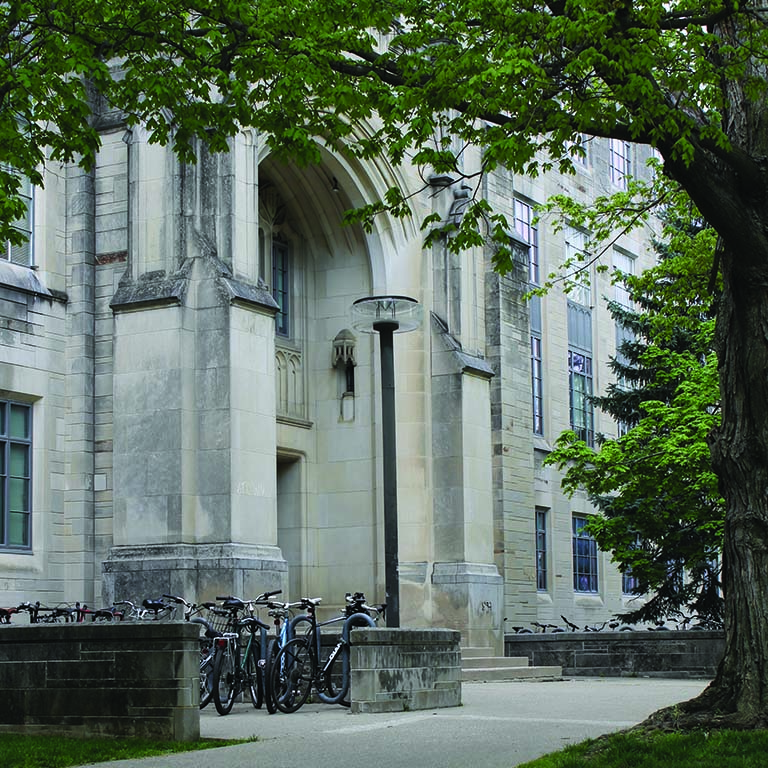 New student advisors have stepped in as stalwarts retired. Undergraduate advisor Danielle Murry-Knowles received an award.
Undergraduate advising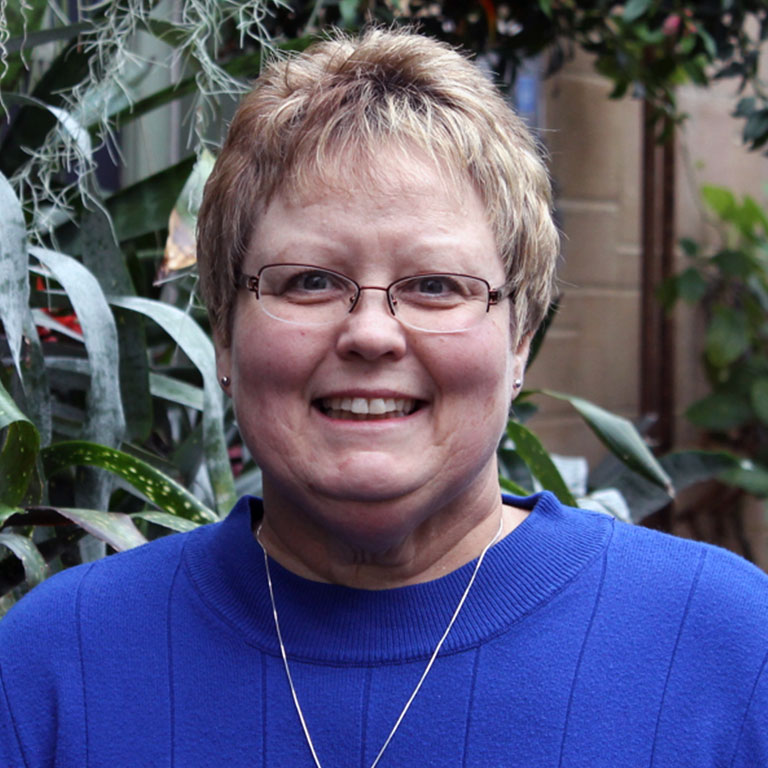 Mary Ann Miller retired in April after advising 6000+ undergrads in Biology since 1998.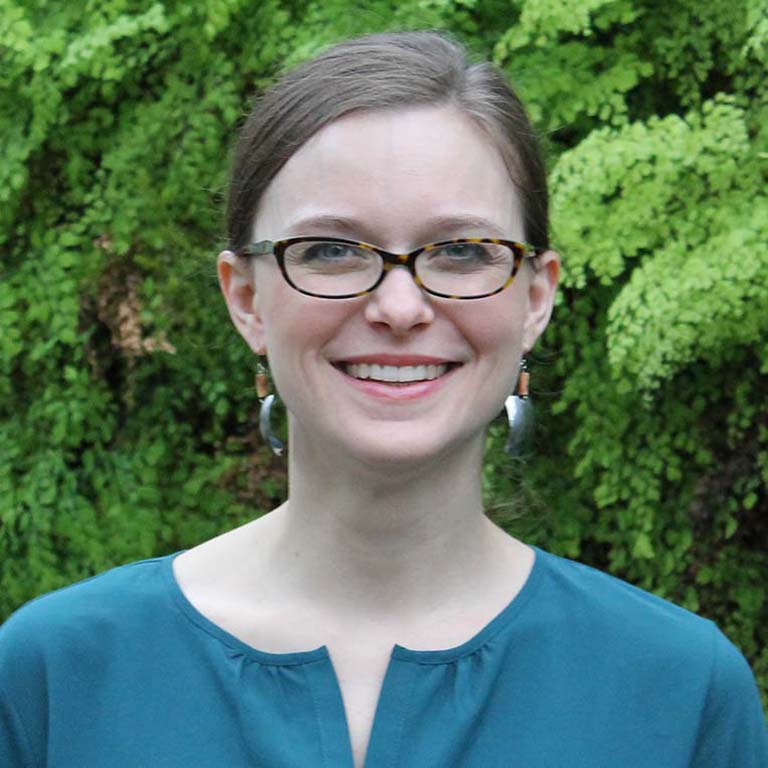 Danielle Murry-Knowles was named IU College of Arts and Sciences 2016-17 Advisor of the Year.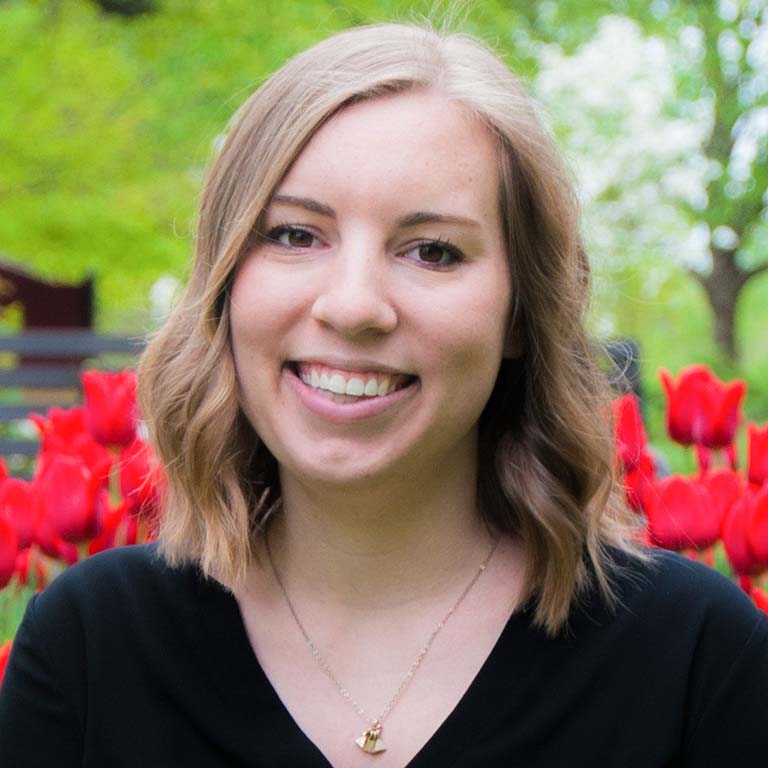 Gabriella Graziano joined the Biology undergraduate advising staff this summer.
Graduate advising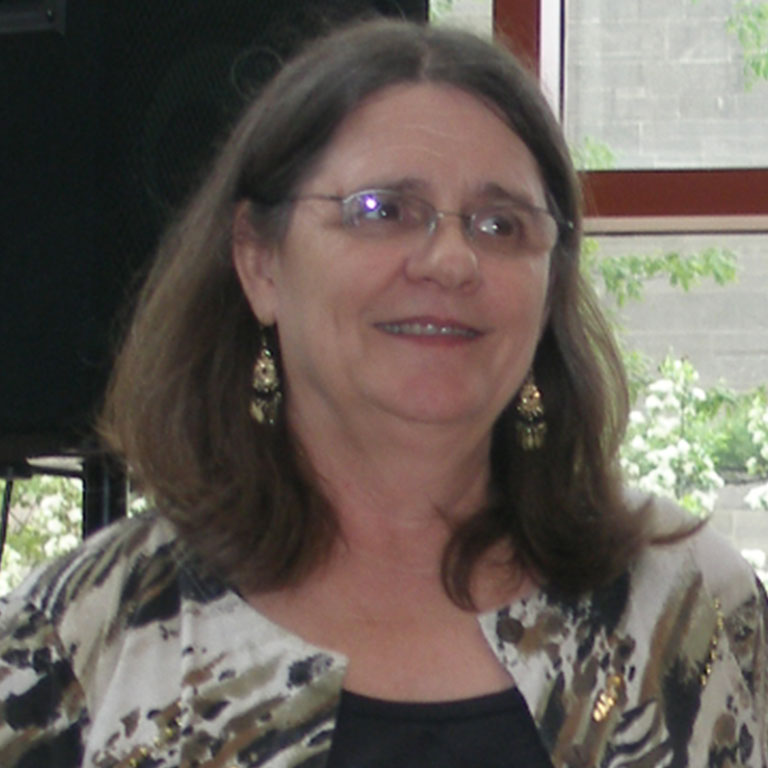 Gretchen Clearwater retired in August after serving as advisor for graduate affairs for 25 years!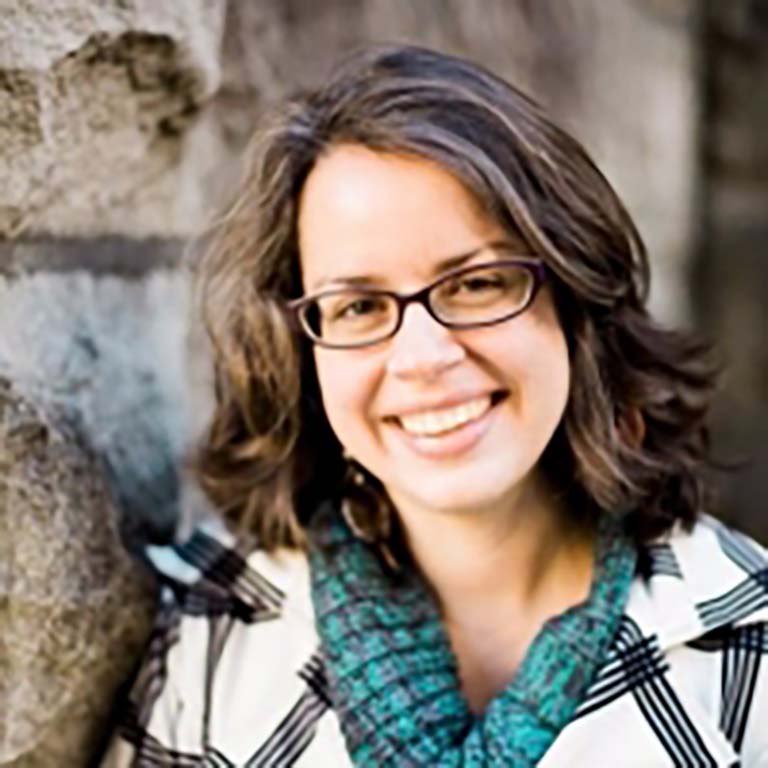 Mary White Wolf hit the ground running on September 1 as IU Biology's new advisor for graduate affairs.
Student advocacy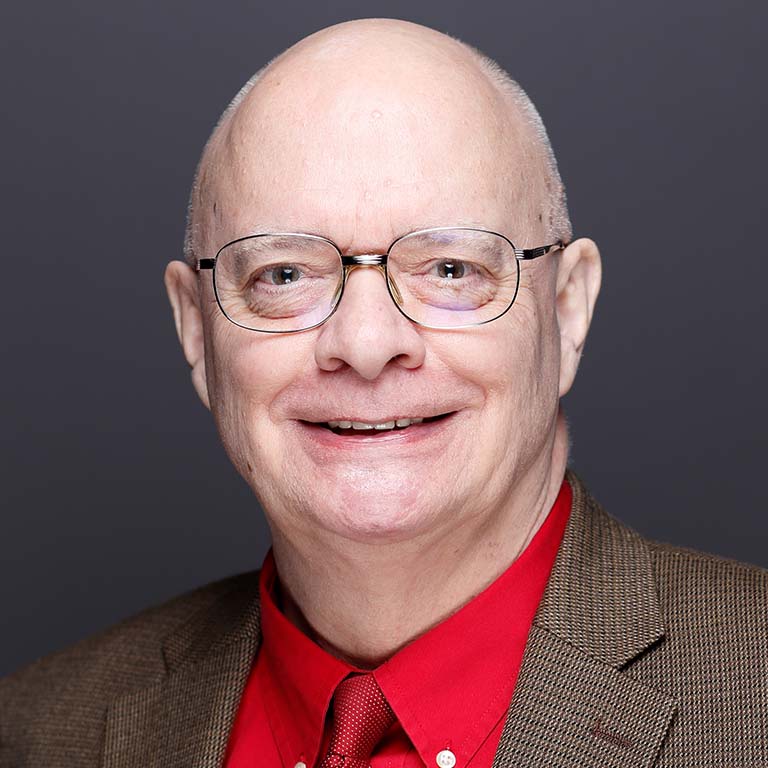 This summer—after 19 years as Biology's student ombudsperson—Associate Professor Emeritus Michael Tansey stepped down from the role.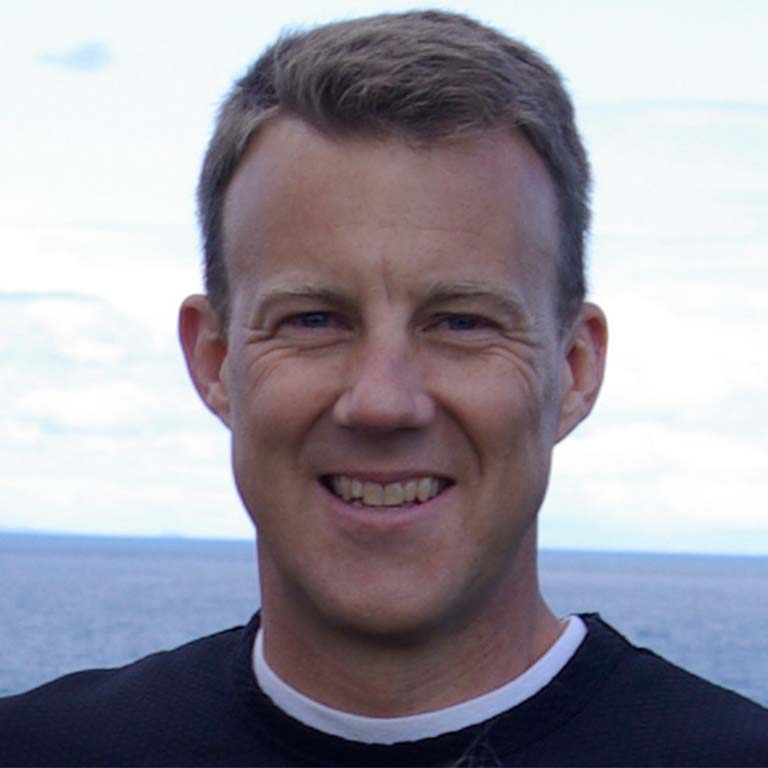 Senior Lecturer Rich Holdeman is Biology's new student ombudsperson.