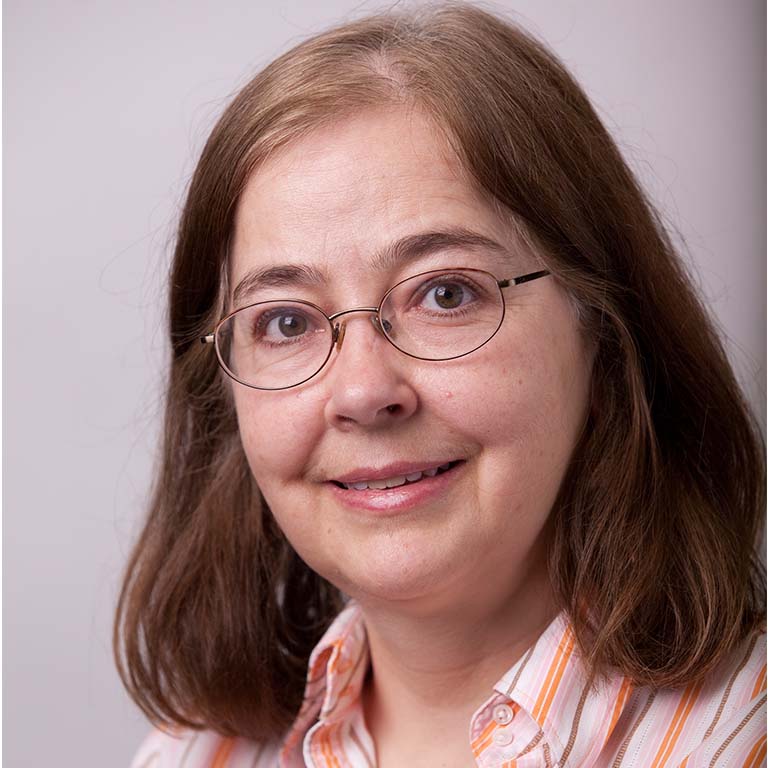 Nancy Magill
Senior Lecturer, Biology
(she/her/hers)
ngmagill@indiana.edu

Classroom-Office Bldg. 205 (800 E. 3rd St.)
Office Hours
Education
Postdoctoral Fellow, University of Connecticut Health Center, 1988-1995
Ph.D., Microbiology, Cornell University, 1988
M.S., Cornell University, 1982
About Nancy Magill
A focus of Dr. Magill's research has been on starvation stress responses including sporulation. Her research interests have included sporulation of Bacillus sp. and antibiotic resistance.
She has worked at Rhode Island Hospital and at a US EPA-GLP lab.
Dr. Magill has taught at a number of colleges and universities. Courses that she has previously taught include: Bacteriology and lab, Microbiology and lab, Immunology, Cell Physiology and lab, Genetics, Cell and Molecular Biology, and Human Biology.
Courses Taught
T315 - Biotechnology Laboratory
T322 - Biotechnology Writing and Communication
T215 - Diagnostics and Forensics Biotechnology Lab