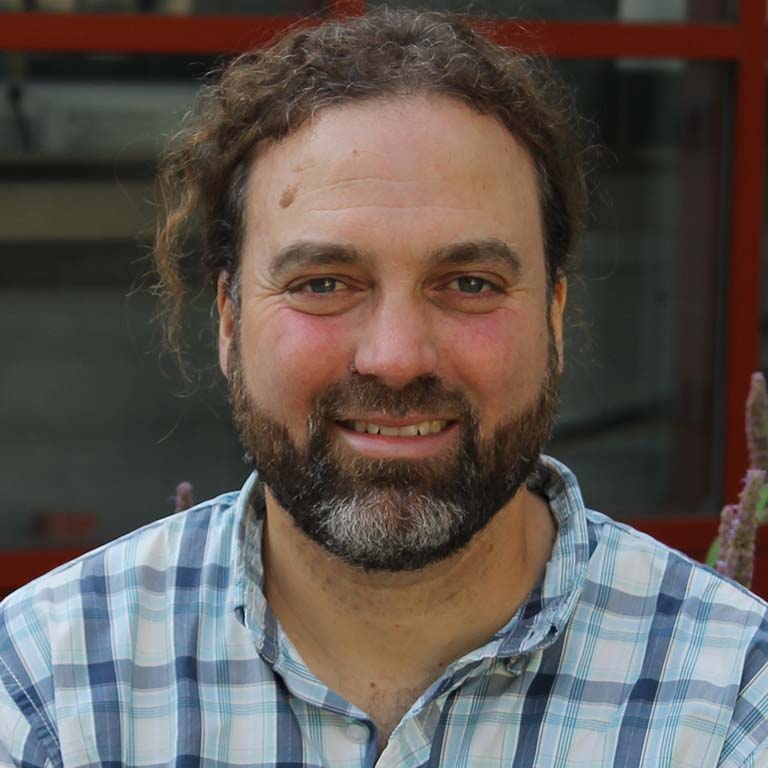 Spencer Hall
Professor, Biology
Evolution, Ecology, and Behavior Section Associate Chair, Biology
(he/him/his)
Education
Postdoctoral Research Associate, University of Illinois, 2003-2005
Ph.D., University of Chicago, 2003
B.S., Cornell University, 1997
About Spencer Hall
Lab
Biology Bldg. 239
Hall Lab website
Awards
2012 Indiana University Trustees Teaching Award
2010 Mercer Award from the Ecological Society of America (best paper by author under 40)
Research
I study interactions between species and their environment at population, community, and ecosystem levels. I especially focus on the community ecology of disease in wildlife. I use freshwater plankton to study these interactions. Plankton provide an ideal system because they interact strongly, are readily manipulated in the lab and field, reproduce quickly, and supply crucial functioning to freshwater ecosystems.
My research program hinges on:
development of mathematical models;
experimental tests of those in both the laboratory and the field; and
surveys of natural systems.
Combined, these approaches help me rigorously test logical, relevant ideas.
Research area